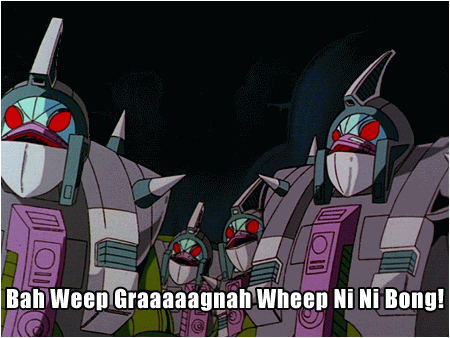 Greetings and Welcome to OZformers!
Hmm, I spent my 1st year of life up there in Woodford and much of my School Holidays as a kid took place at Black Heath & Little Hartley, a very lovely area indeed.
Looks like you've got quite the collection of all sorts there, I quite like your TF collection though as there is a Soundwave in it and therefore is complete in my eyes.
Mind if I ask you what I've asked what seems like a billion people tonight?
Who is your favourite character & figure?, also which side do your prefer: Autobot or Decepticon?