Hey guys I am after the following Micromasters to complete my set
Race Track Patrol
Flat Top
Iron Works
Greasepit
Airwave
Countdown
Skyhopper
Blackout
Space Shot
Retro
Surge
Gusher
Here is a pic of them for people who are unsure. I am not really after the bases, just the robots but am happy to buy complete Playsets if the price is right.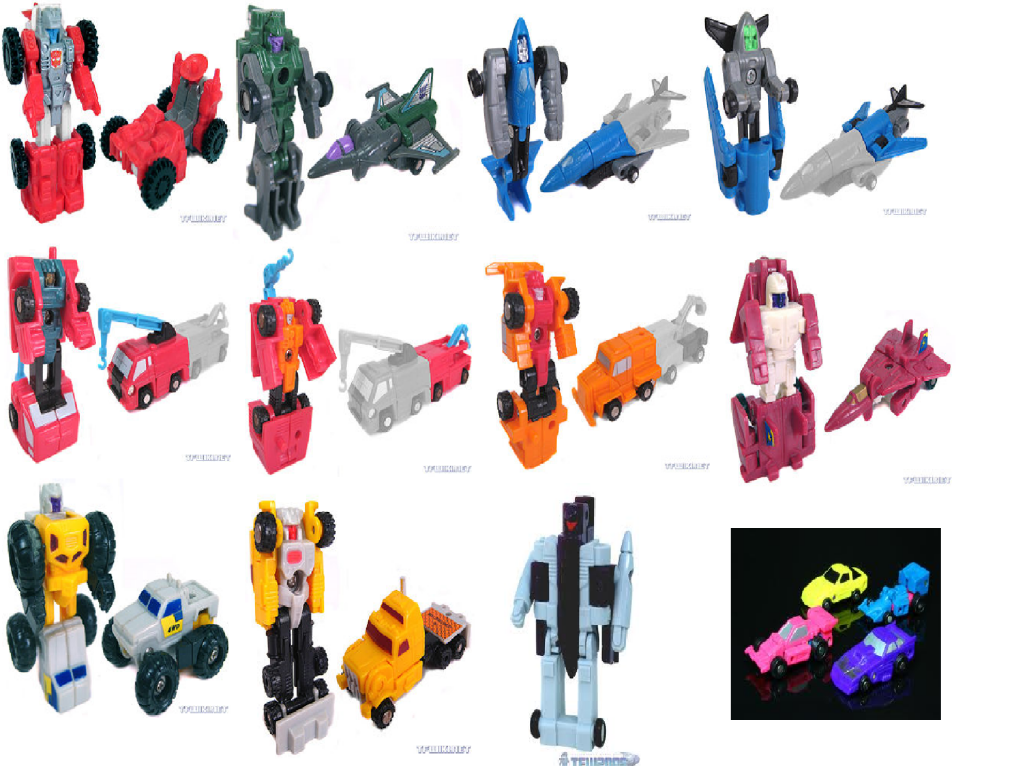 I am also after the following G1's and G1 parts:
Onslaught (complete or near complete)
Wildrider pistol
Thrust Long Missiles
Thundercracker Long Missiles
Skywarp Long Missiles
Ravage LH cannon
And I am also after
Generations Grappel
Fansproject Stormbomb
Thanks for any help.
Cheers, Ken