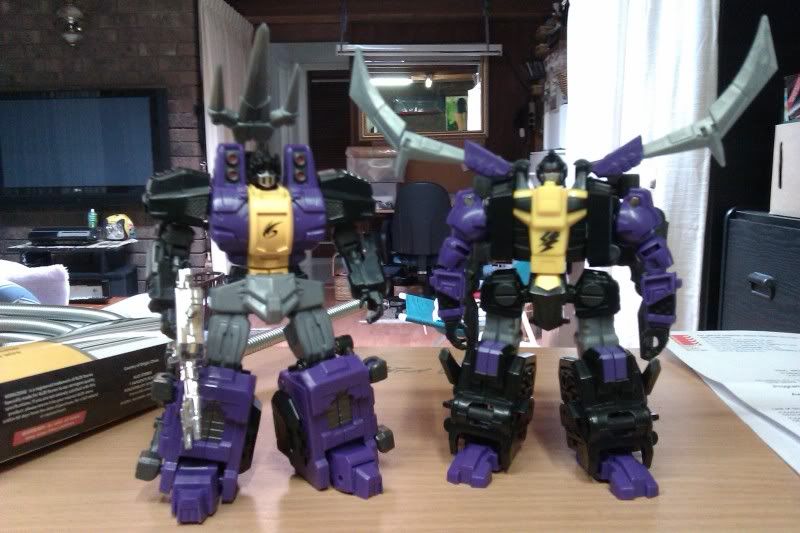 Just put G1 Bombshells gun on the FP version and damn it looks awesome!!! Makes me wonder had FP chromed the other parts like the G1 version it would make an already insane set of figures even more awesome!!!!
if only electroplating was cheaper, i'd get it done
Can't wait till I get the FP kickback version and I MUST find a way to rotate those wings up!!! Its just not right imo if its pointed down. must also remove those crappy symbols!! or sticker over it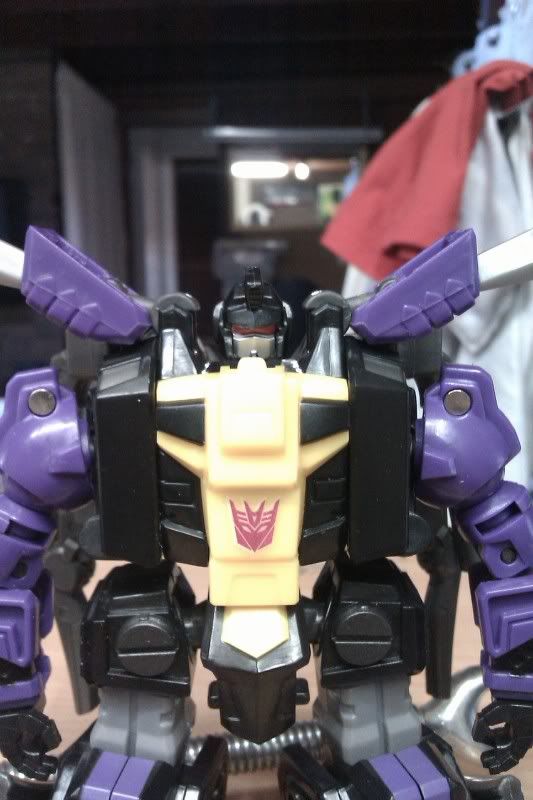 Cool managed to get those ugly symbols off and add some faction symbols on it and makes it look a million bucks i say!! Very happy
Makes it look so authentic! Im very happy!